Bio/Contact
Here, you can write a brief introduction to your page. This engages your visitors and answers questions they may have about you.
̌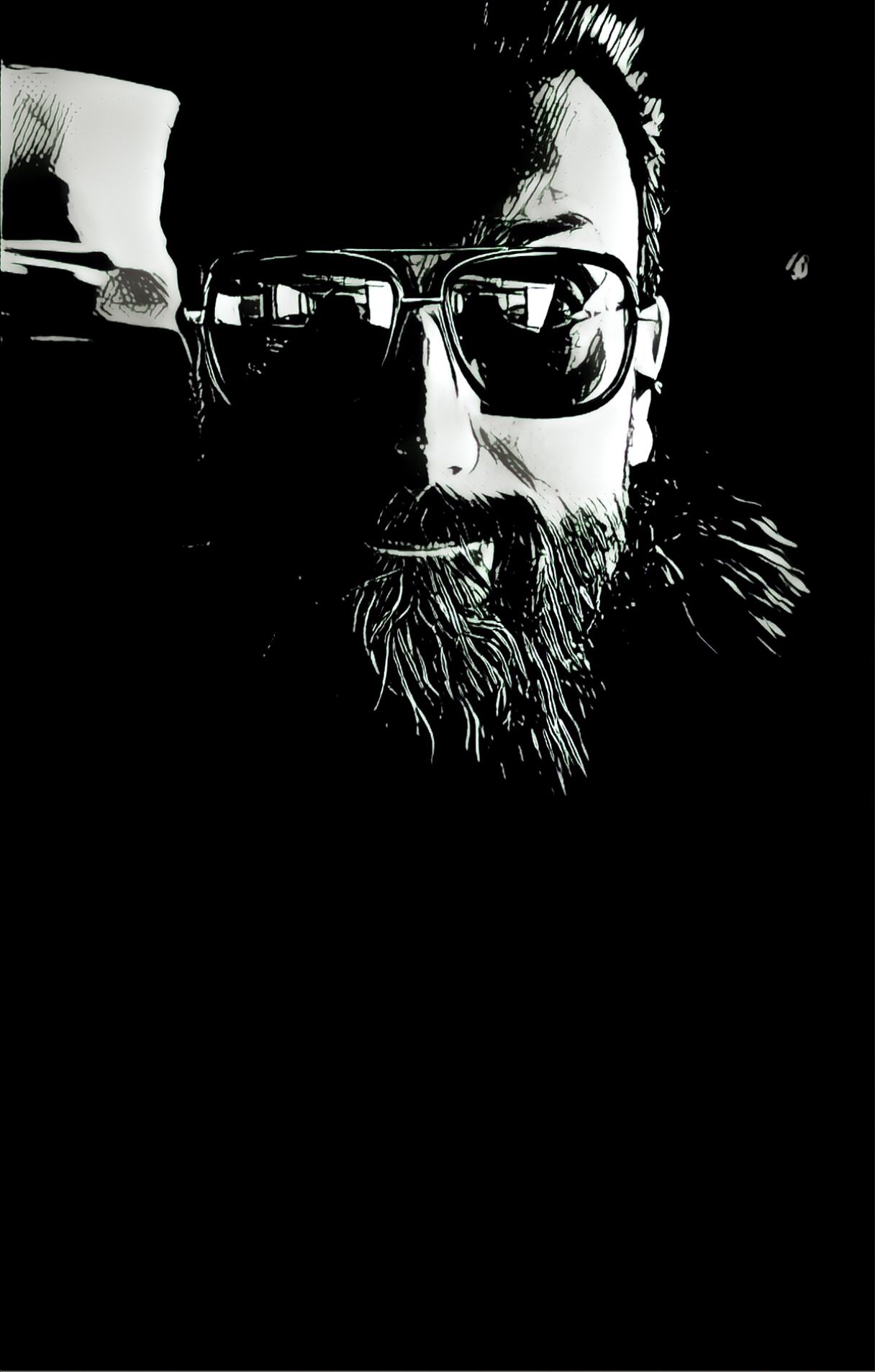 I solve problems through stories & design
Animation, is an extraordinary art form. When its done right, animated content carries potential which transcends time itself. as it lives on, in the our hearts and minds.
A graduate of prestigious Indus Valley School of Art & Architecture, I am Khurram H. Alavi. I have spent my initial years learning the many aspects involved in the production of animated content. Scripts, storyboards, character designs and beyond, I have devoted the last 15 years of my life solely to the art form - Moving forward with a passion to craft new worlds, and the characters which inhabit them. I write, sculpt and oversee all creative processes of any project I commit to. Be it on-site, or remotely.
After BILAL: A NEW BREED OF HERO, I am presently working at Barajoun Entertainment (Dubai) on my second animated feature as a Director, Writer and Story Lead!
"Film & Animation", "Statues & Collectibles" display a small collection of work done over the years with world renowned licenses.
[You'll find them in the drop-down menu on the home page if viewing on your mobile device...]
"Best Animated Feature" Nominee @ Asia Pacific Screen Awards 2016 BILAL: A NEW BREED OF HERO
"Most Inspiring Animation" @Cannes Film Festival 2016
Dubai International Film Festival 2015
myFace.nu - Palais de Tokyo I Featured Artist 2010
The World's Most Beautiful Characters I Featured Artist 2011